---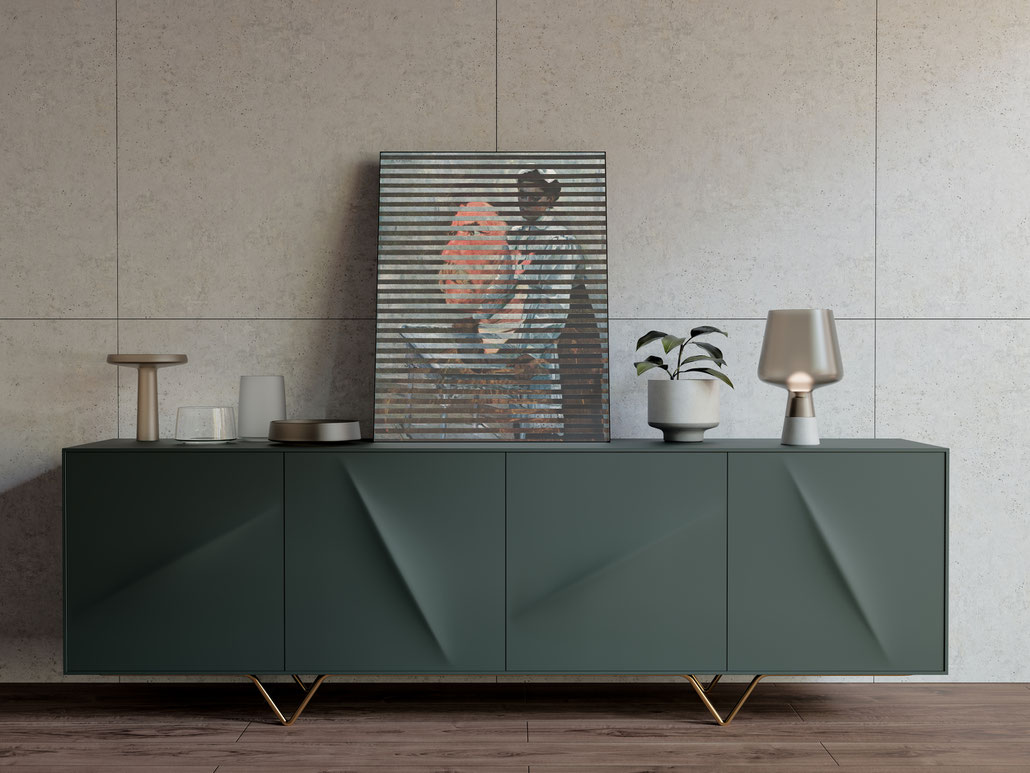 Collage from the series "Kromskaya".
It is created from reproductions of 1962, it is a collection of the Kiev State Museum of Russian Art.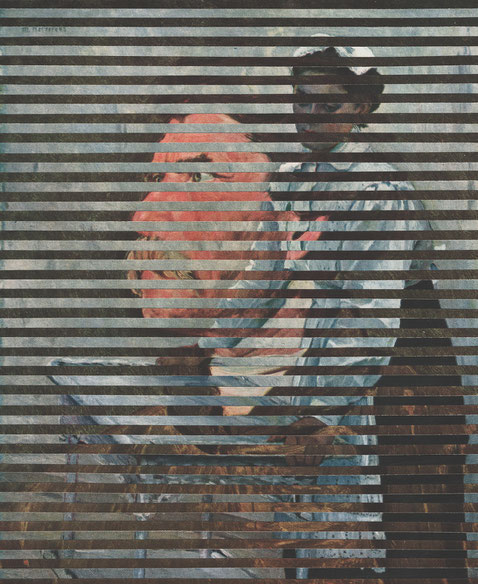 Manual cutting and gluing. Then the collage is scanned in high resolution. 2019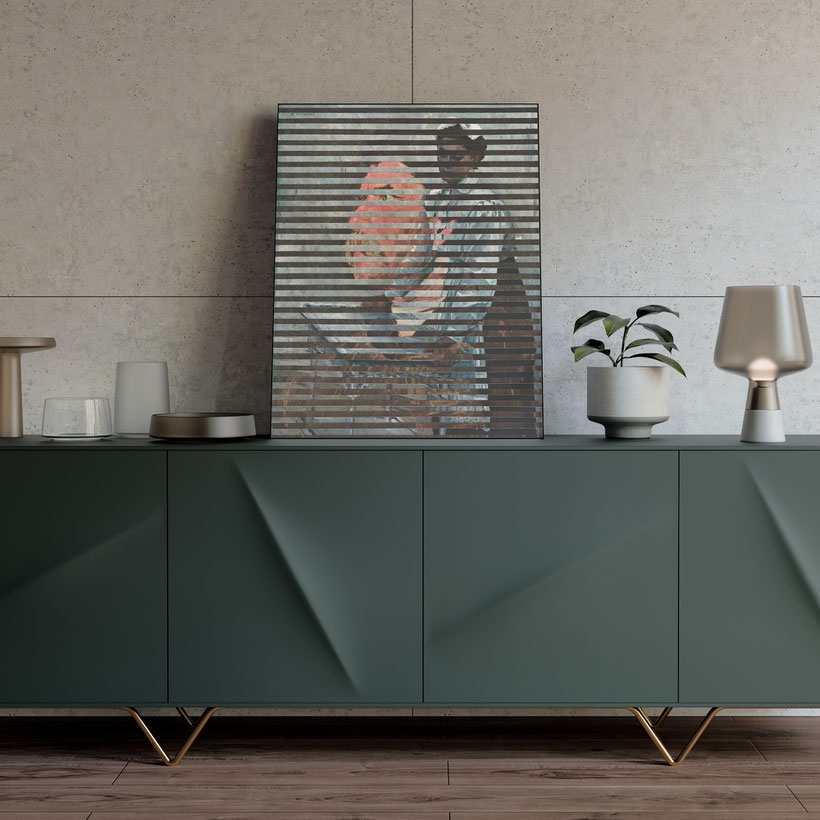 The collage was made from two pictures.
M.V. Nesterov 1862–1942, "Portrait of Sasha", 1915.
I.Yu. Repin, 1844–1930, "The Head of a Villager". The end of 1870 - the beginning of 1880
---
---