---
Photo Project "Synergy"
A single photo is a word taken out of context. Two photos are either the beginning of a history or a complete story. 
Each of the images unites the works that have been created for a variety of purposes: commercial photography, travel photography, art photo projects and random photos.
The images have been taken from different countries: from my Motherland Ukraine to Nepal.
This project is also a work with my own archives for the past 10 years. 
The aim was to combine the images from different times and cities to create new meanings.
The project is an ongoing project.
The viewers are encouraged to rethink the meaning of images and find their own reflections through their own experiences.
---
Фотопроект «Синергія»
Одна фотографія - це слово, вирване з контексту. Дві фотографії - це початок історії або цілісна, завершена розповідь.
Кожне з зображень об,єднує роботи, що були створені з різною метою: комерційні зйомки, травел фото, художні фотопроекти та випадкові кадри. 
Кадри з різних країн: від рідної України до далекого Непалу. 
Можна сказати, що це проект ще є і роботою з моїми власними архівами за останні 10 років.
Поєднання зображень різних часів, різних міст  для народження нових смислів.
Проект тонельний, і відкритий у часі. 
Глядачу пропонується через власний досвід переосмислити зображення та віднайти власні рефлексії.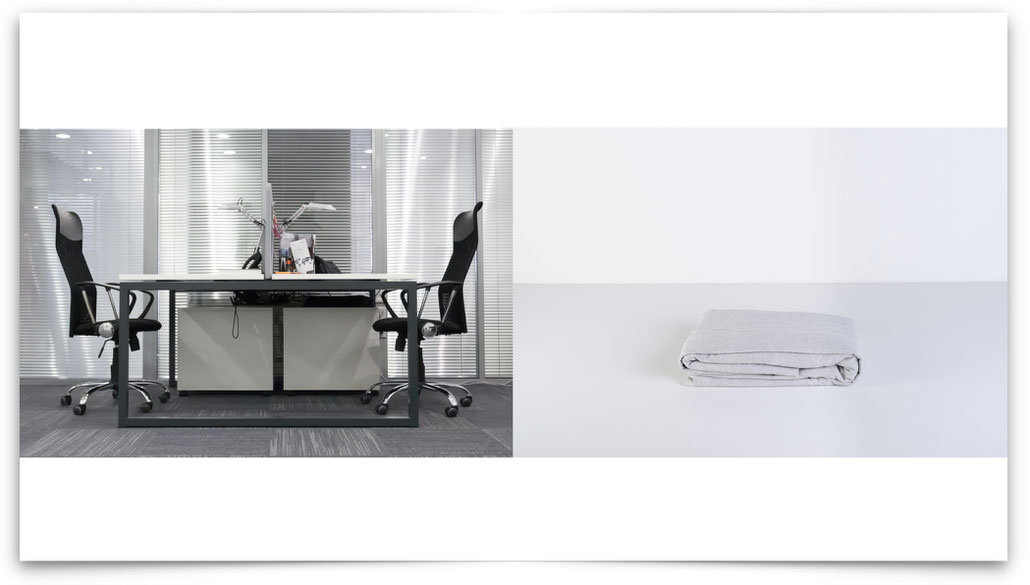 Kyiv, Ukraine, March 2017  •  Kyiv, Ukraine, June 2016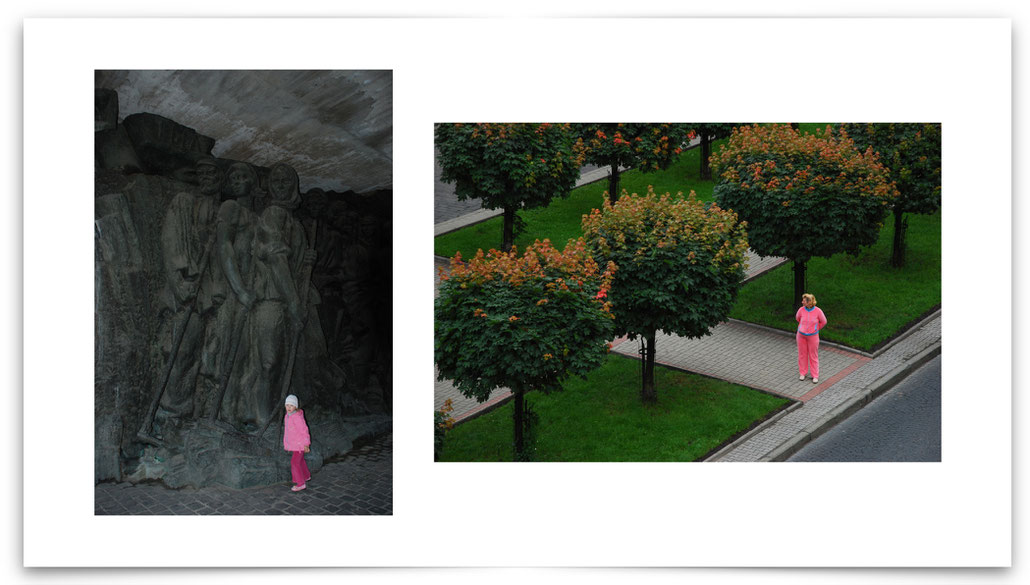 Kyiv, Ukraine, April 2009  •  Lviv, Ukraine, June 2010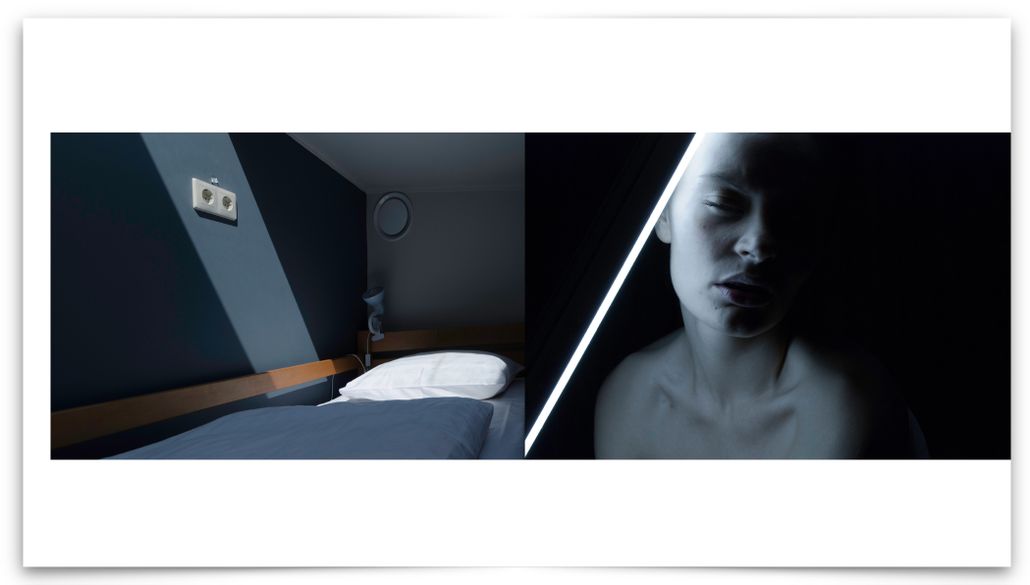 Kyiv, Ukraine, April 2016  •  Kyiv, Ukraine, September 2010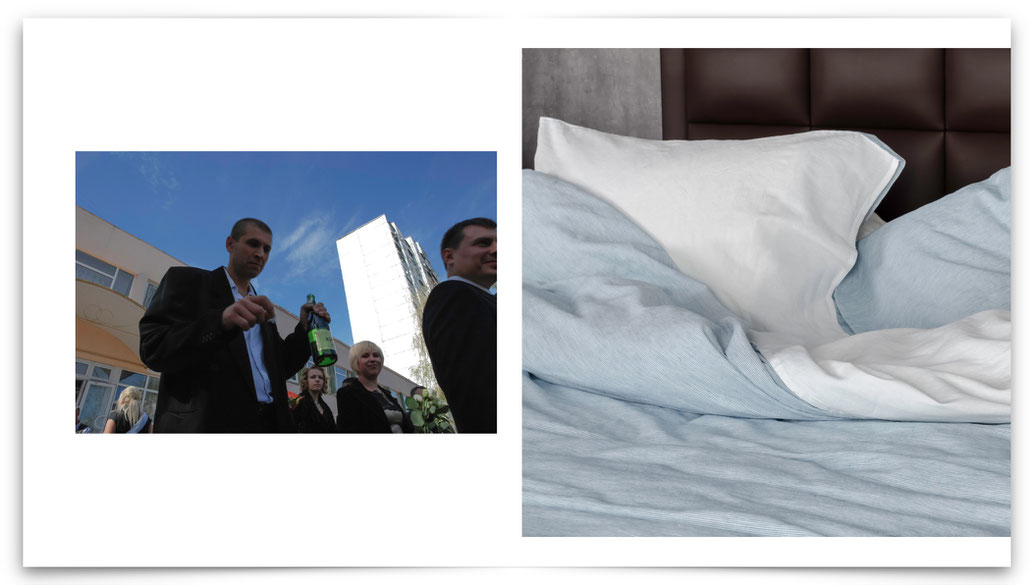 Kyiv, Ukraine, September 2010  •  Kyiv, Ukraine, June 2017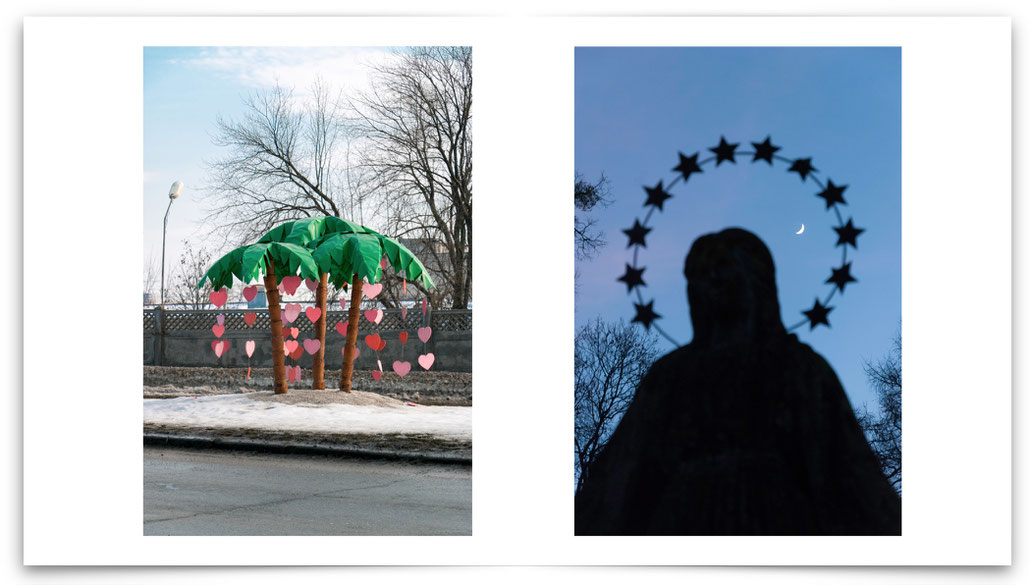 Kyiv, Ukraine, March 2017  •  Lviv, Ukraine, April 2009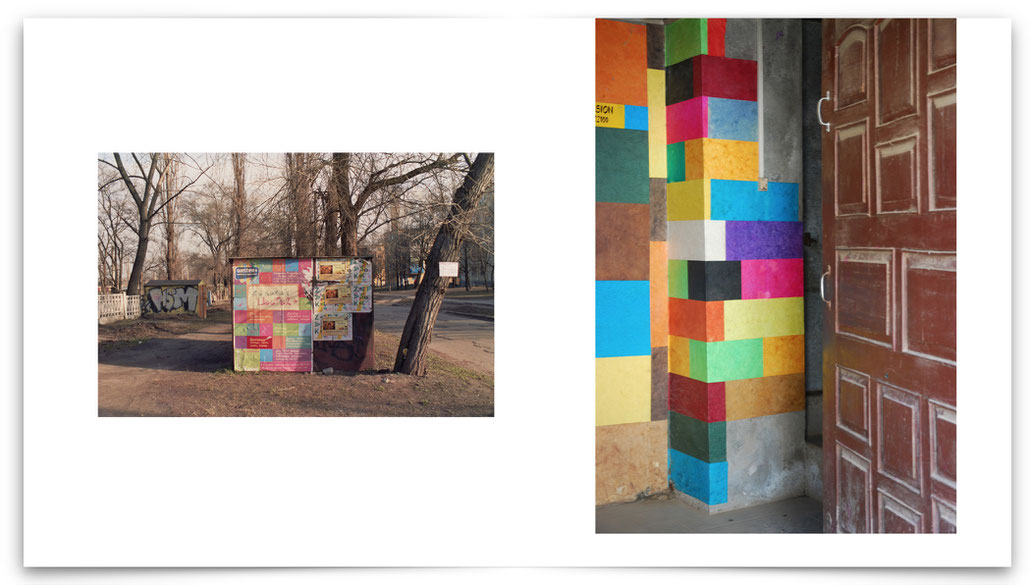 Kryvyy Rih, Ukraine, April 2013  •  Kathmandu, Nepal, March 2011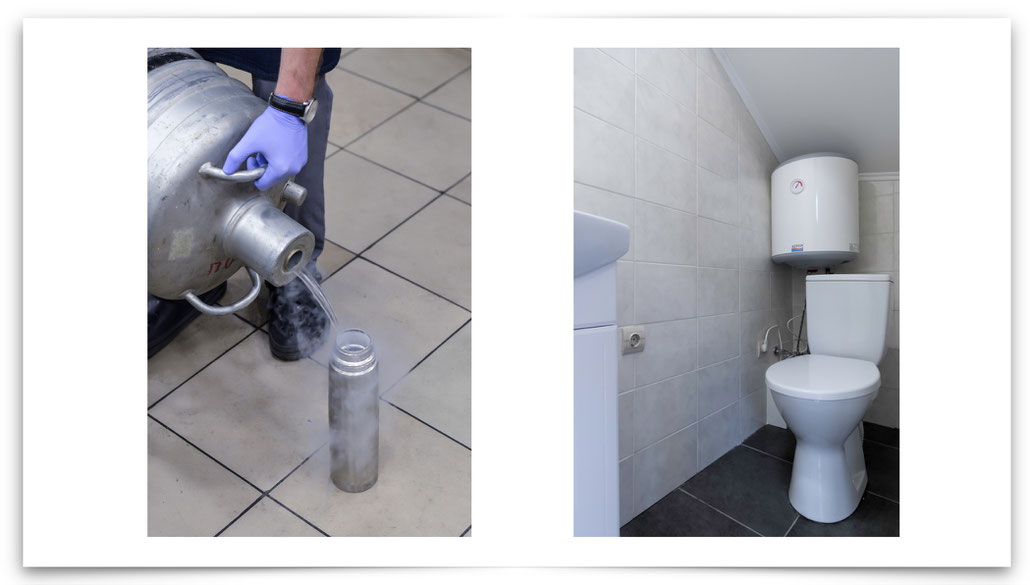 Boryspil, Ukraine, October 2017  •  Vyshhorod, Ukraine, October 2018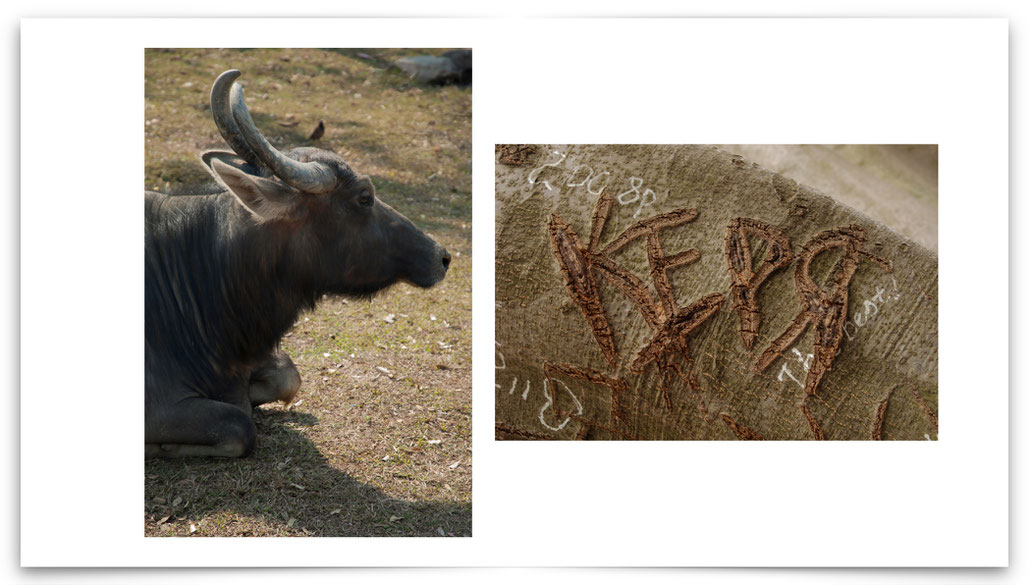 Pokhara, Nepal, January 2010   •   Kyiv, Ukraine, April 2009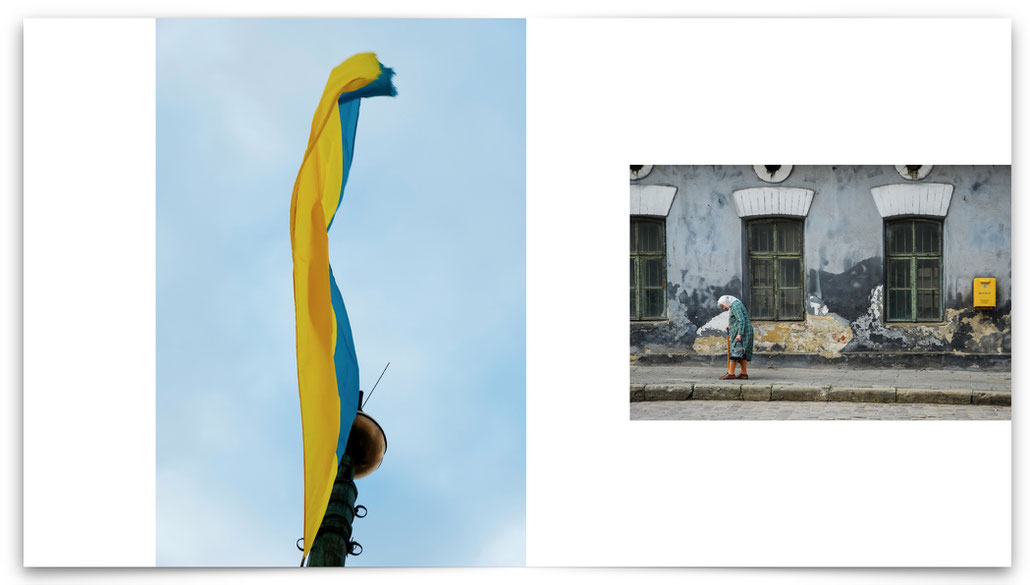 Lviv, Ukraine, January 2011  •  Lviv, Ukraine, June 2010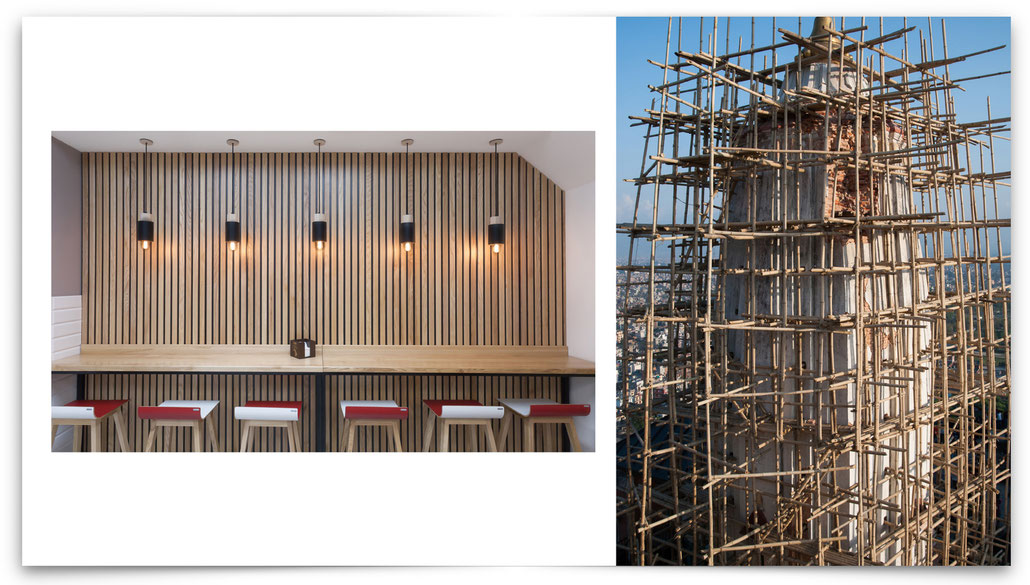 Kyiv, Ukraine, March 2017  •   Kathmandu, Nepal, April 2011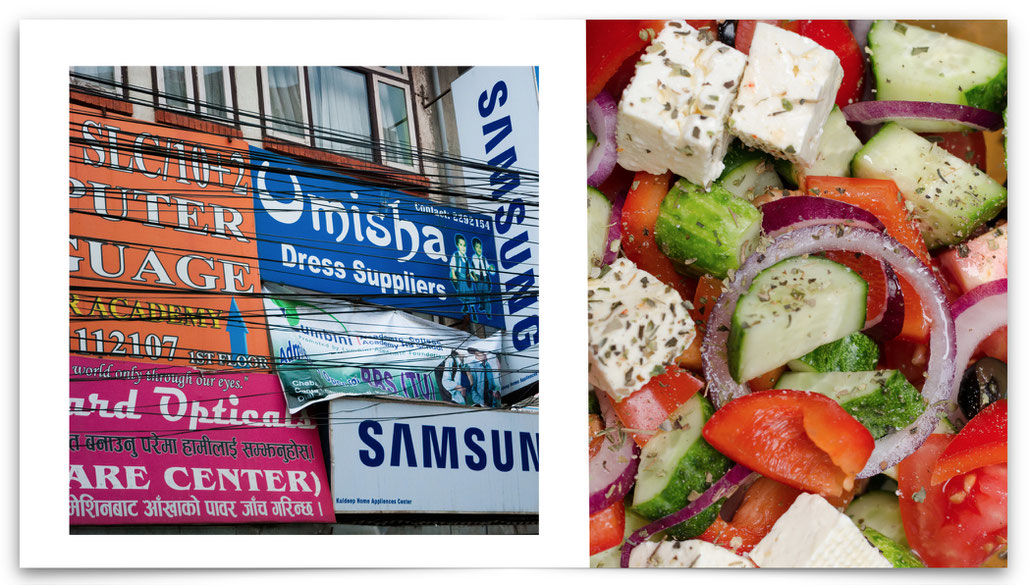 Kathmandu, Nepal, March 2011  •   Kyiv, Ukraine, August 2015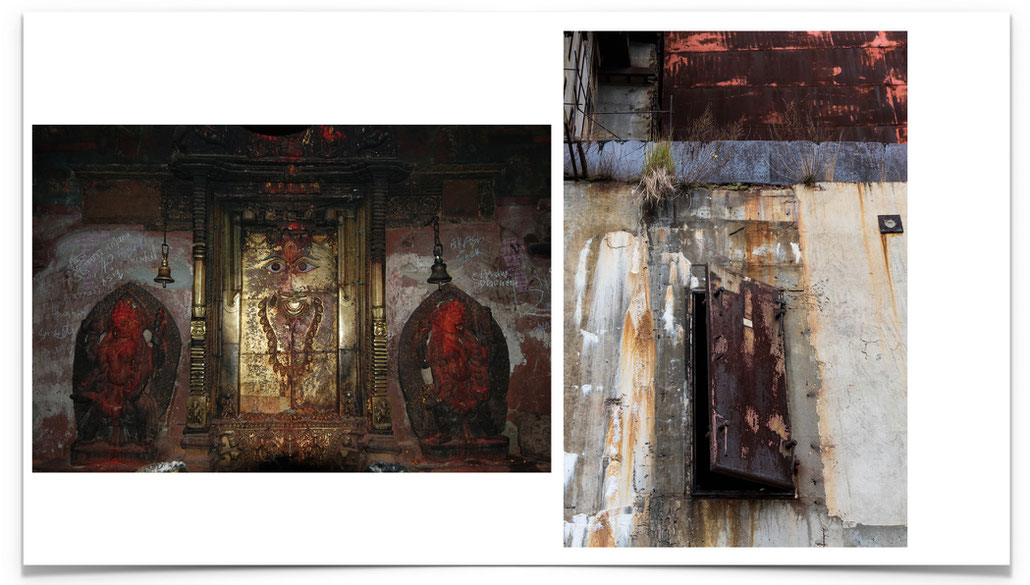 Bhaktapur, Nepal,  January 2010   •   Pripyat, Ukraine, October 2019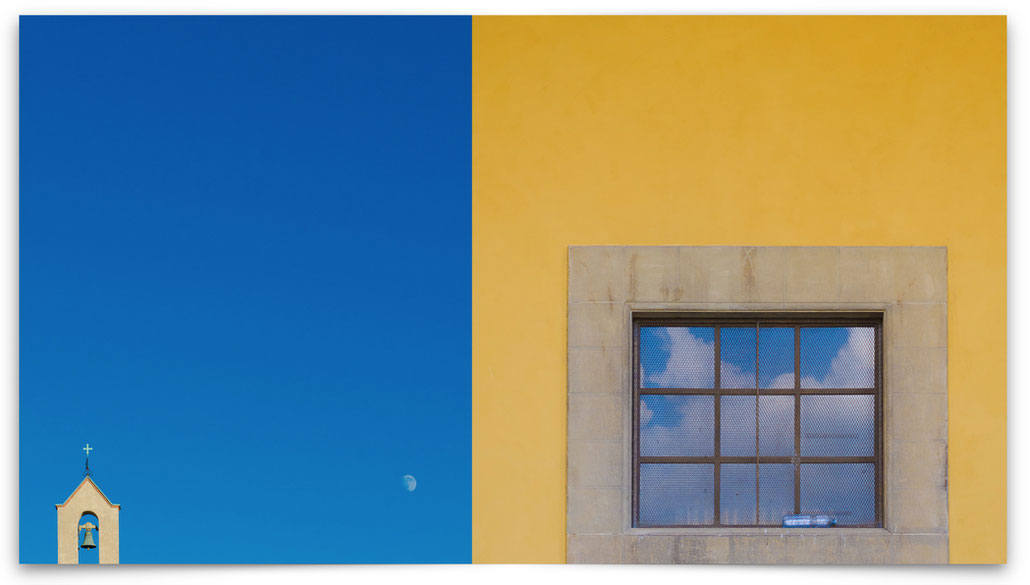 Florence, Italy, August 2016  •  Florence, Italy, August 2014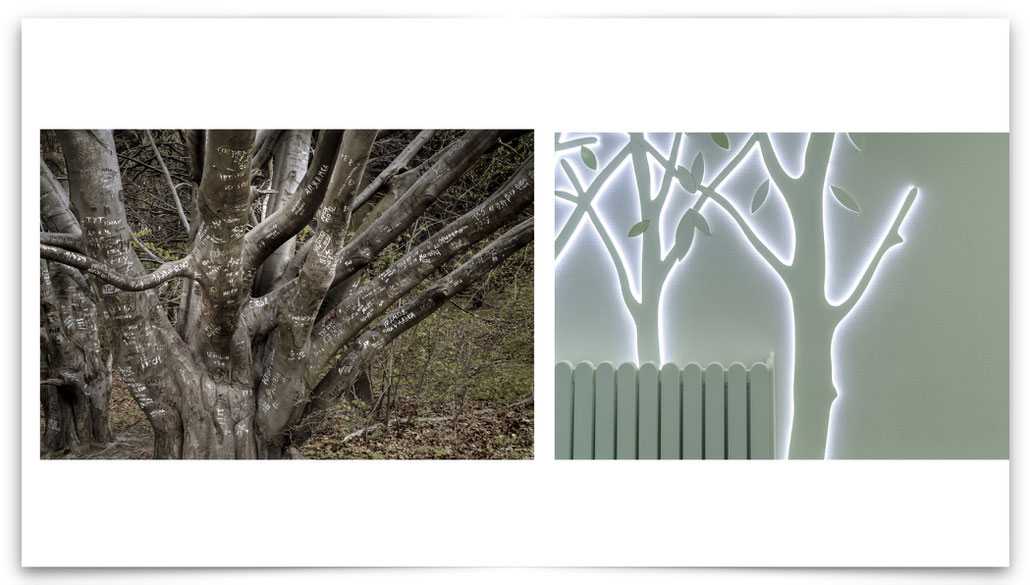 Kyiv, Ukraine, April 2009  •  Kyiv, Ukraine, March 2014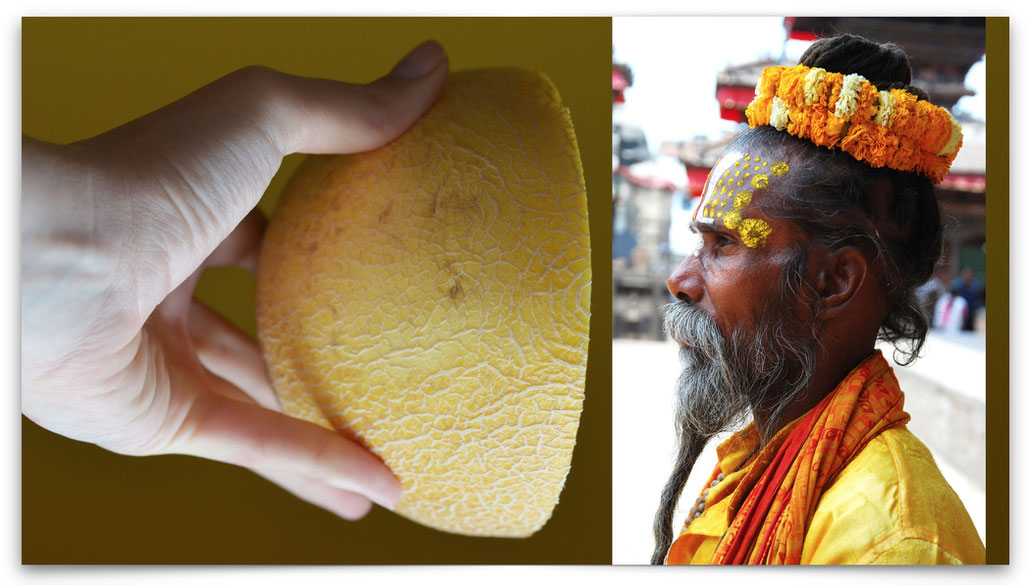 Kyiv, Ukraine, July 2017  •  Kathmandu, Nepal, April 2011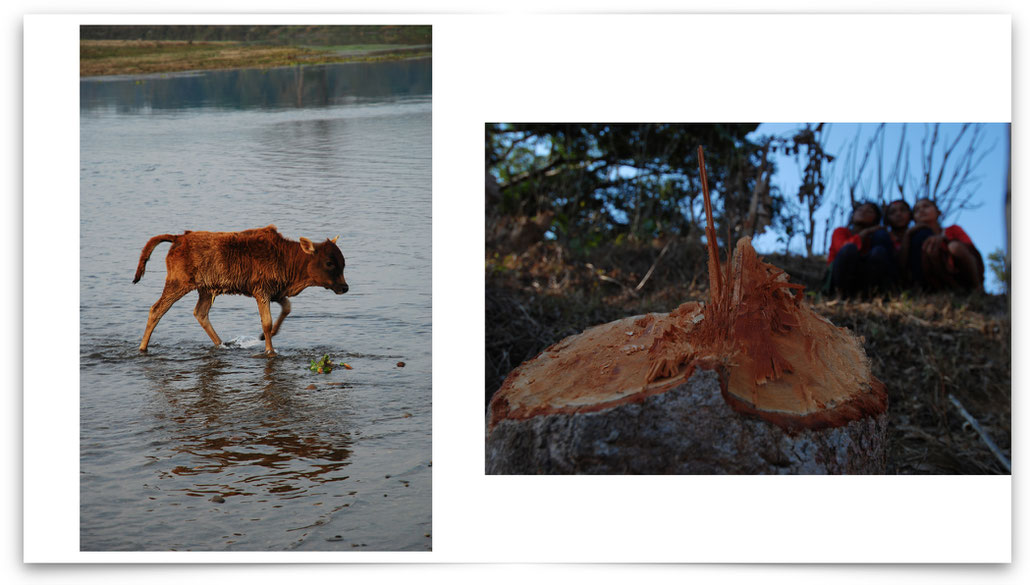 Chitwan, Nepal, February 2010  •  Pokhara, Nepal, April 2011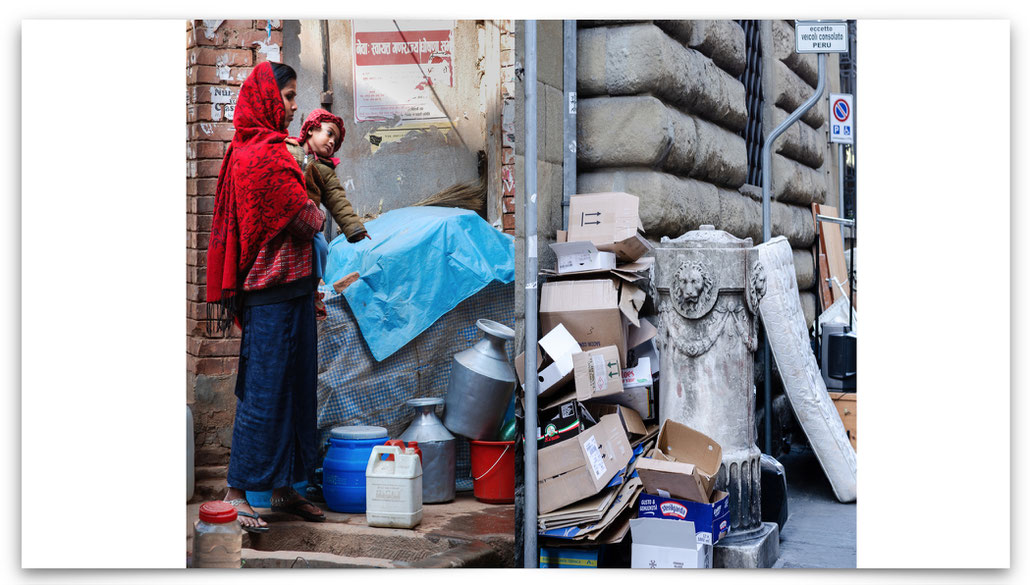 Kathmandu, Nepal, January 2010  •  Florence, Italy, August 2016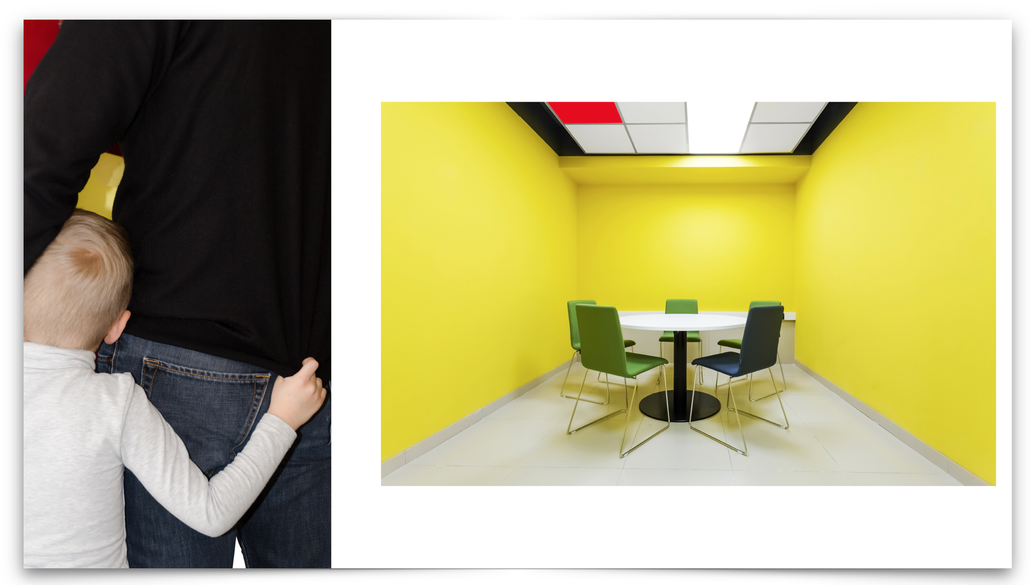 Kyiv, Ukraine, February 2016  •  Kyiv, Ukraine, September 2017